Remember the Roof Racks!
Thule roof bike racks are mounted on the roof racks of your car. If you have roof racks already, make sure they're compatible with the bike rack. If you don't have roof racks yet, Thule has the best options!
Find roof racks that fit your car
Rooftop Cargo Accessories
Bring it all with ease
When you want to travel fully equipped and leave nothing behind, Thule Motion XT is the perfect companion. This family-sized roof box will safely carry all of your luggage, outdoor gear, and bulky loads wherever your travels lead. The range of user-friendly features include quick and secure mounting on the car, smooth opening and closing of the lid, and DualSide opening for easy access.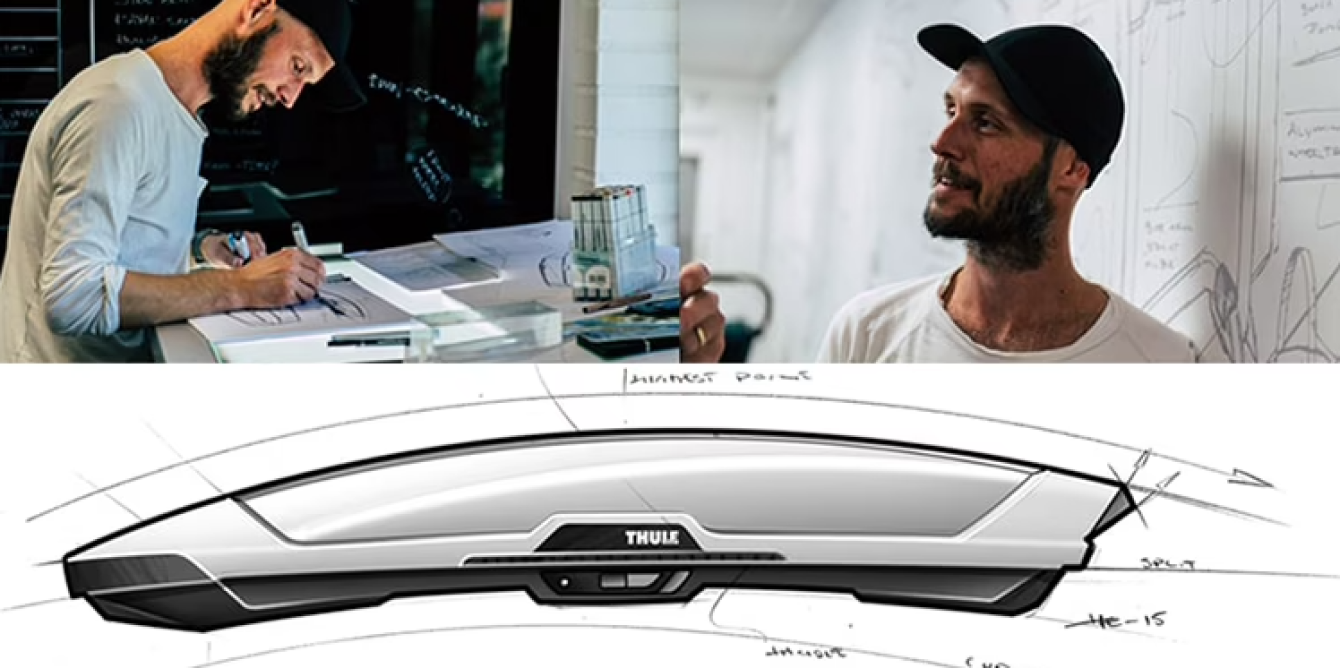 Groundbreaking design
Thule Motion XT is not only designed for space efficiency and ease of use, but also to harmonize with contemporary car design. It has a distinctive shape that has been optimized using advanced computer simulation, reducing the impact on fuel economy and providing a quiet ride. With Thule Motion XT, Thule is setting a new standard for modern roof box design, with a stylish, silent, and easy-to-use box that will make your car look even better.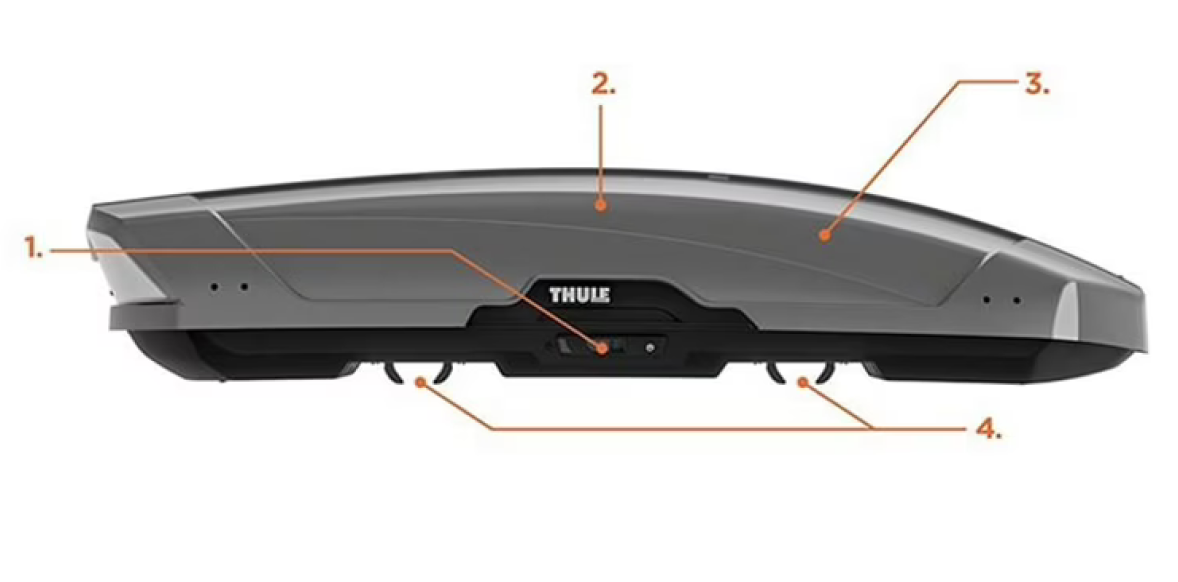 Smart features
SlideLock system with separate locking and opening functions
Easy to open and close
Optimized design for best space efficiency, aerodynamics, and vehicle fit
Easy to mount thanks to the extra wide, pre-installed PowerClick quick-mount system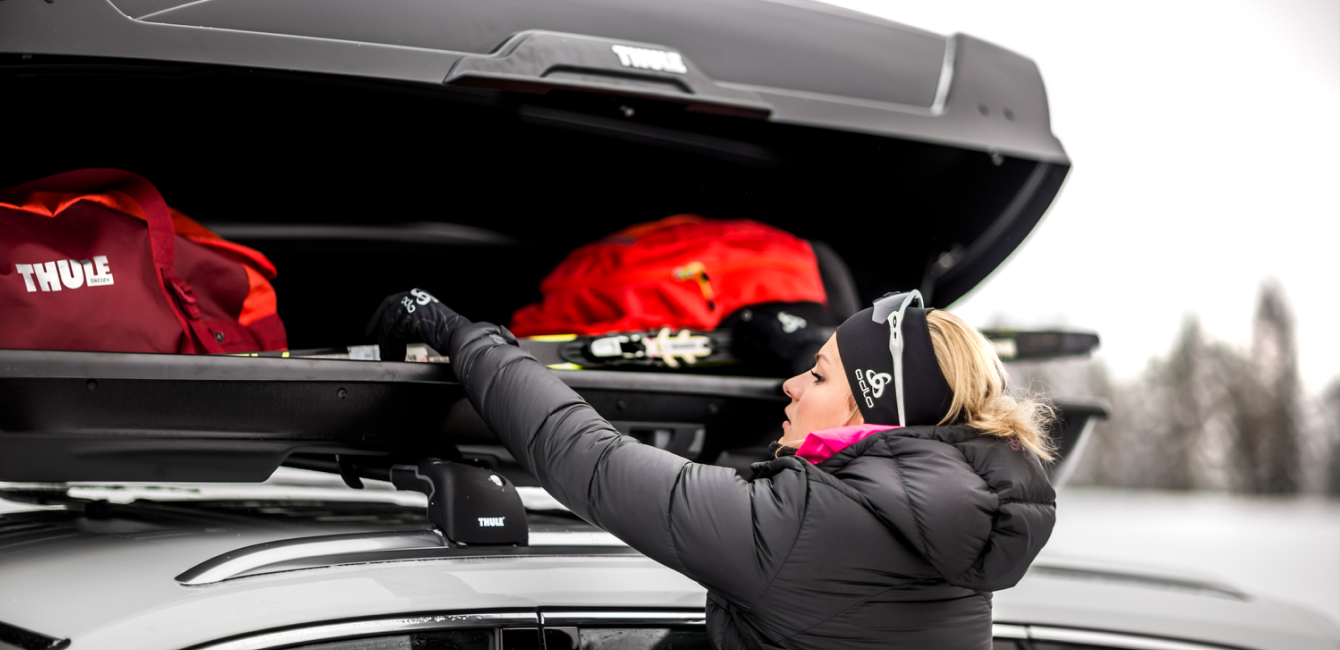 Generous load capacity
No matter the scale of your adventure, there's a Thule Motion XT to match your needs. It is available in 4 sizes, ranging from 300 up to 610 liters, and in two colors, Black Glossy and Titan Glossy.

Find your closest Thule dealer.
Space - the final frontier
With a car top carrier from Thule you can get even more out of your car and your journeys. The extra space in our world-leading rooftop cargo carriers means you can take everything you need on your travels. While the stylish designs make them ideal even for everyday use as they match the sleek, aerodynamic lines of your car. Our rooftop cargo carriers fit Thule roof racks and most factory racks.

With our long tradition of the highest quality, you can expect a lot from your Thule rooftop cargo carrier:


Regularly "best in test" for safety, security, and ease of use
Choice of capacity from Medium to XX Large
Choice of lengths so you can carry skis, snowboards and golf clubs
Durable materials for a long and secure lifetime of use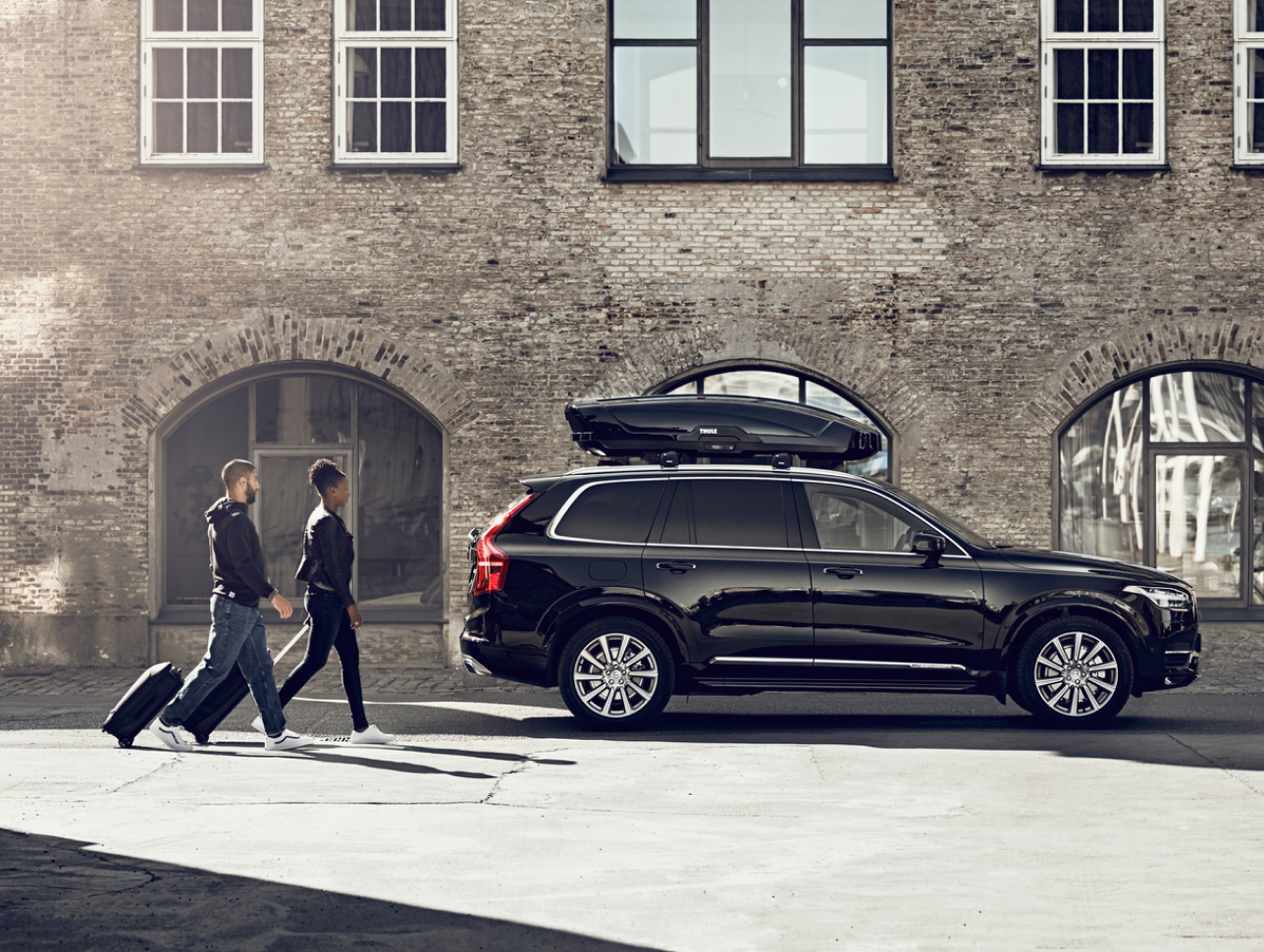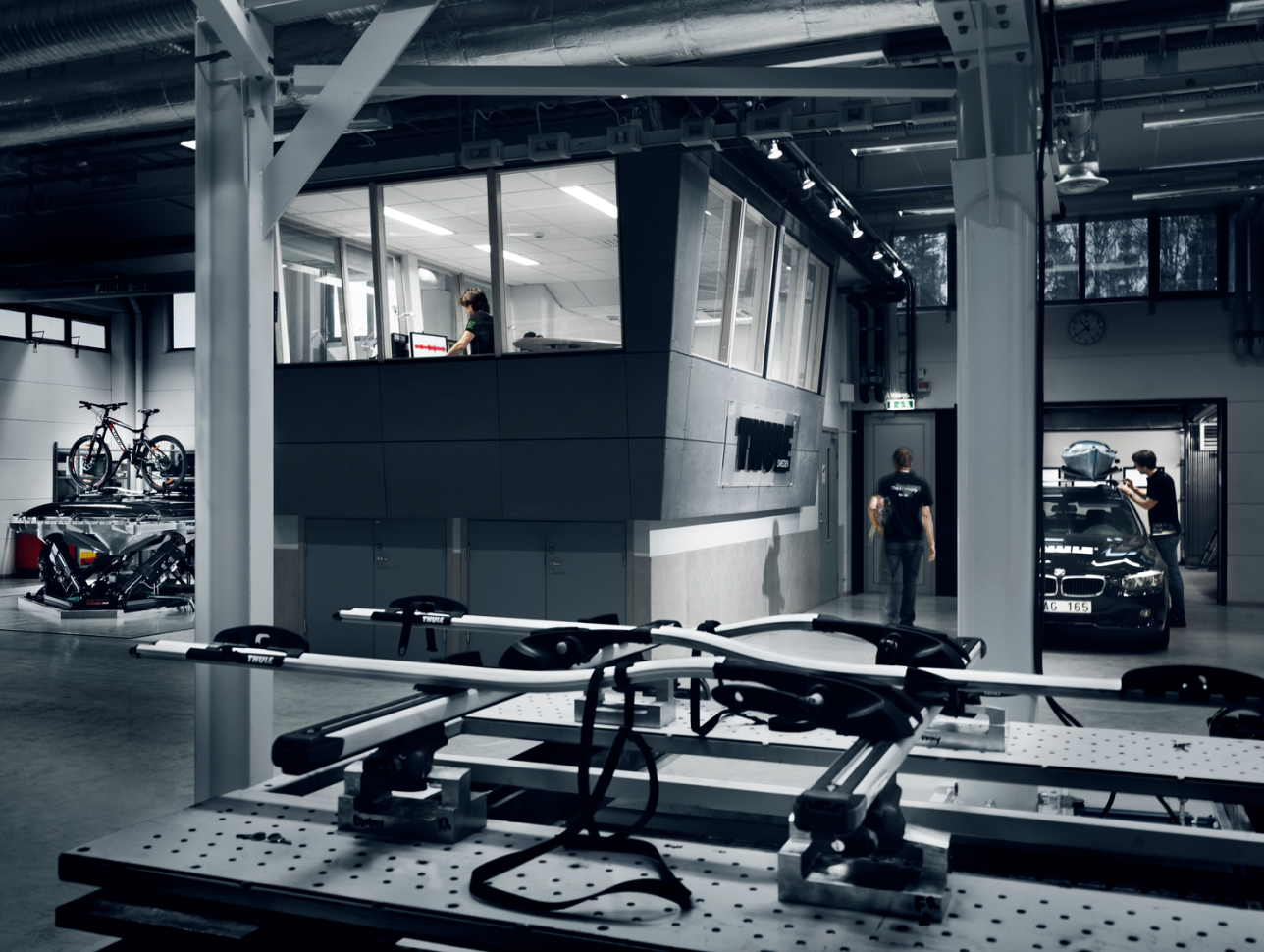 Best-in-test around the world
Thule rooftop cargo carriers are regularly voted "best-in-test" for safety, security, and ease of use by leading testing agencies and driver associations. It's proof that we're living up to our concern for the safety of you and others on the road and that our hard work at the Thule Test Center™ has paid off. We only approve our rooftop cargo carriers when they've passed every test in the book - including a few we've written ourselves!