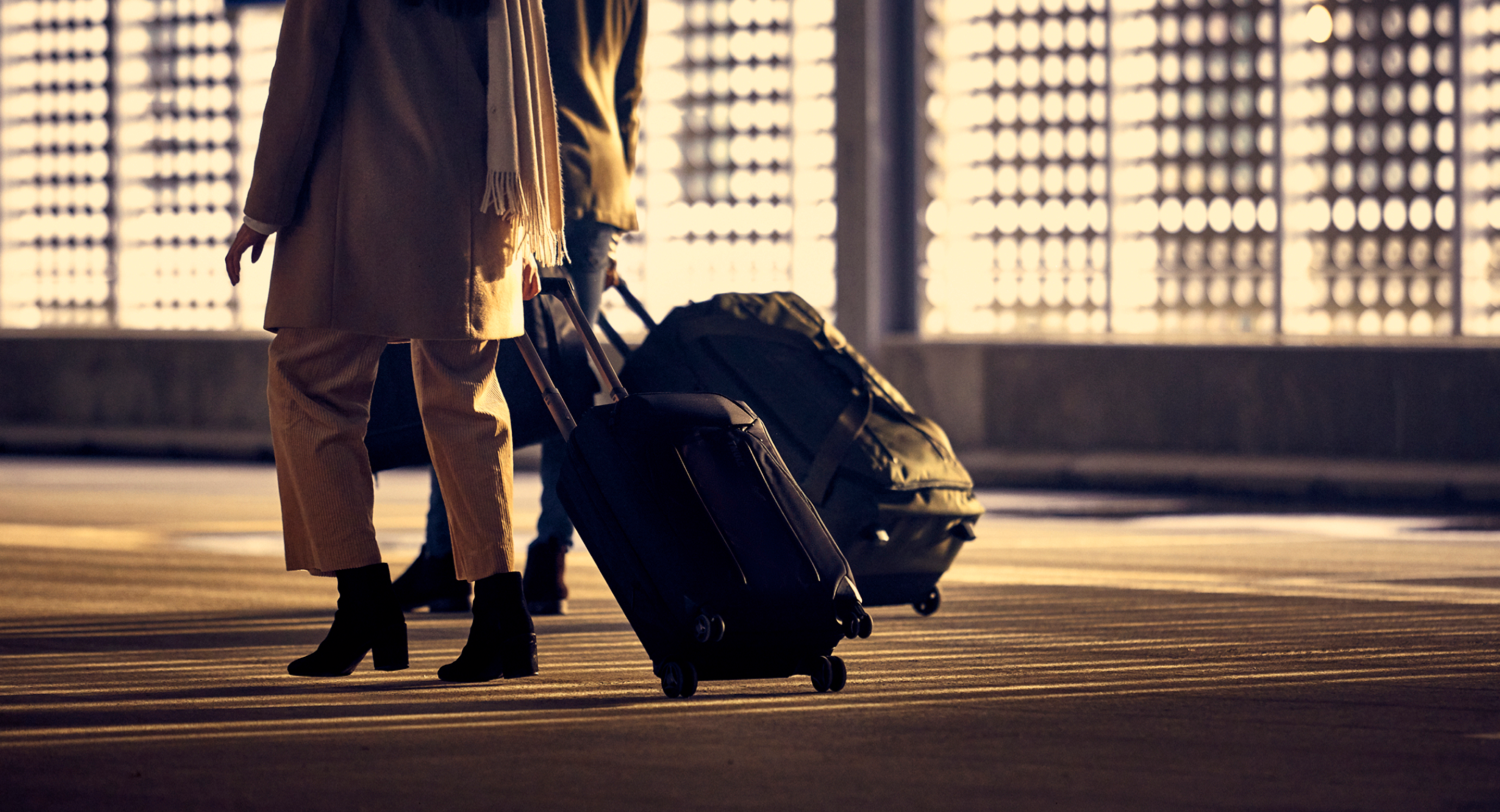 Luggage
Packing for a short trip or going on that much-needed vacation? Feel the rush of adrenaline that comes with exploring a new place. Our luggage, suitcases, and other travel bags are built for unforgettable journeys. Thule's extensive range includes carry-on luggage, checked luggage, duffel bags and hard-shell luggage.
Our checked luggage was created with hardiness in mind. These bags are designed to withstand the unforgiving rigours of travel and aim to protect your precious belongings. Carry-on luggage from Thule lets you travel in savvy style. Whether business or adventure, our heavy-duty carry-on suitcases are up to the task.
Our duffel bags let you easily bring all your essentials on every adventure — comfortably and in style. Find a duffel that best suits you, from travel duffel bags to duffel bags with wheels.
Looking for the perfect travel accessory? Our travel organizers help make even the longest journeys a little easier. Keep your essentials protected and close at hand with these luggage organizers.
Go ahead and book that trip, Thule's luggage range will ease the journey and ensure you arrive in style. Browse our extensive luggage catalogue and pick your favourite luggage bag type and colour.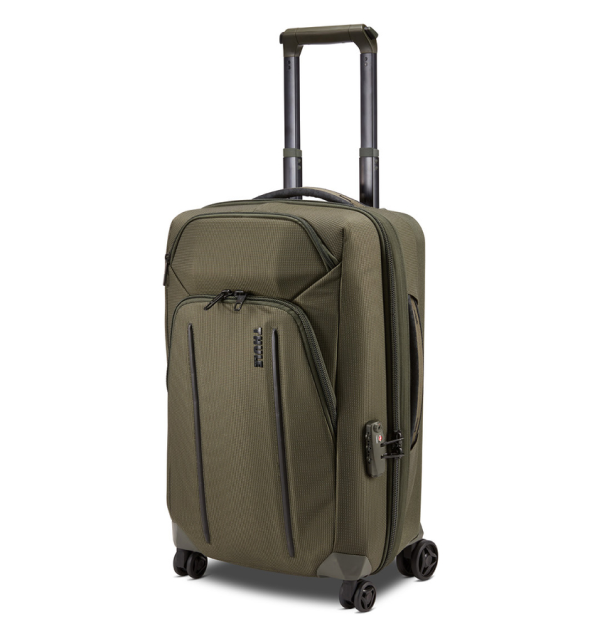 Carry-on luggage
Carry-on luggage allows to you to travel light and keep your bag close while in transit. Be ready for anything your upcoming travels have in store with sleek designs and smart organization.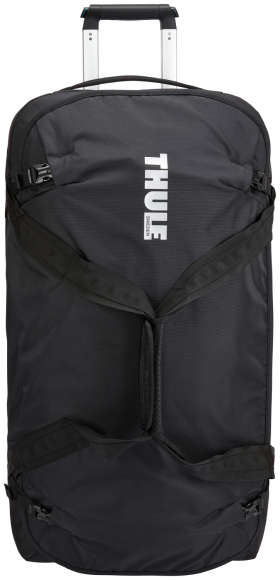 Checked luggage
Our checked luggage is designed with maximum packing space for longer trips. It's also constructed to withstand the rigors of travel so that from check in to the luggage carousel, your gear is protected.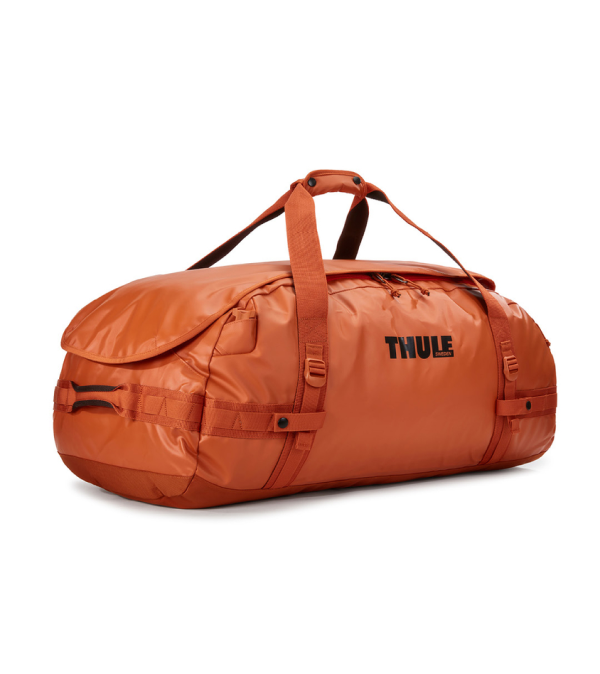 Duffel bags
Duffel bags are the perfect sporty and spacious solution for weekends away and active excursions. Fit all you'll need in a durable, adjustable-fit duffel.
Thule Luggage Collections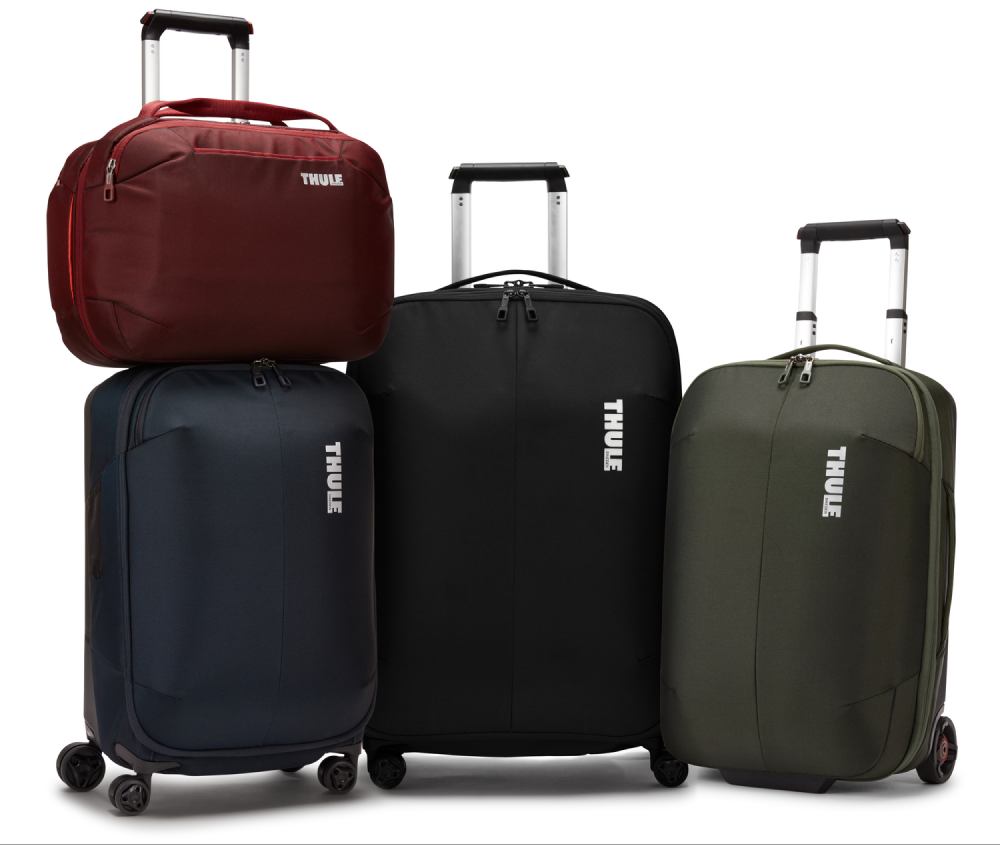 Thule Subterra
Softcase luggage collection

Stylish, versatile and built to last, the Thule Subterra collection offers luggage, duffels, backpacks, laptop bags and sleeves that help you put together a great look for your travels.
Thule Crossover 2
Softside luggage collection

Travel with peace of mind knowing that all belongings have a dedicated place. The Thule Crossover 2 collection features thoughtfully-placed pockets and entry points to easily access what you need while keeping everything else securely tucked away.

With lots of packing space, the lightweight luggage has TSA locks and safezone compartments - safe and convenient.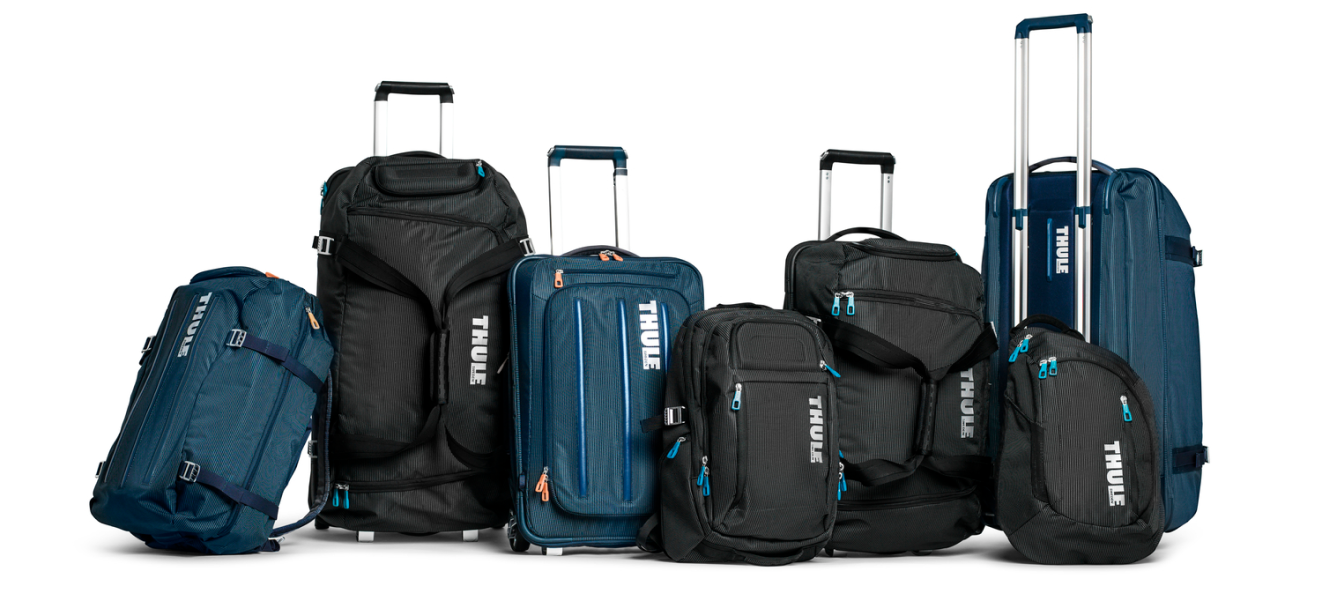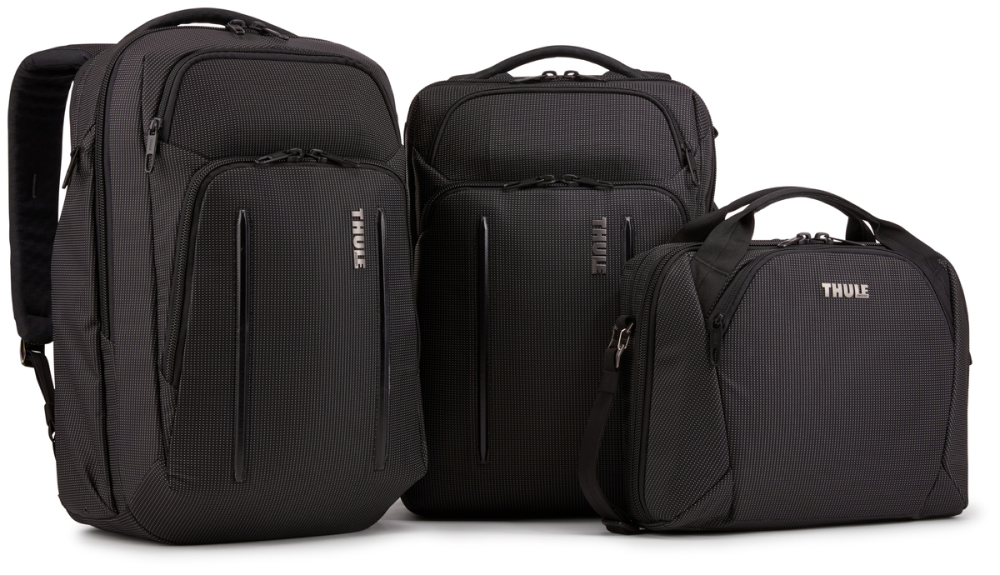 Thule Crossover
Softside luggage collection

Rugged in design and looks, the Thule Crossover collection gives you flexible, matching luggage and laptop backpacks for whatever journey lies ahead.
Thule Revolve
Hardside luggage

Introducing quality hardside spinners, engineered for an ultra-smooth journey from doorstep to destination. Lightweight and resilient, each piece includes premium features like a custom interior liner and TSA locks. What you're left with is a dependable travel companion with unparalleled durability.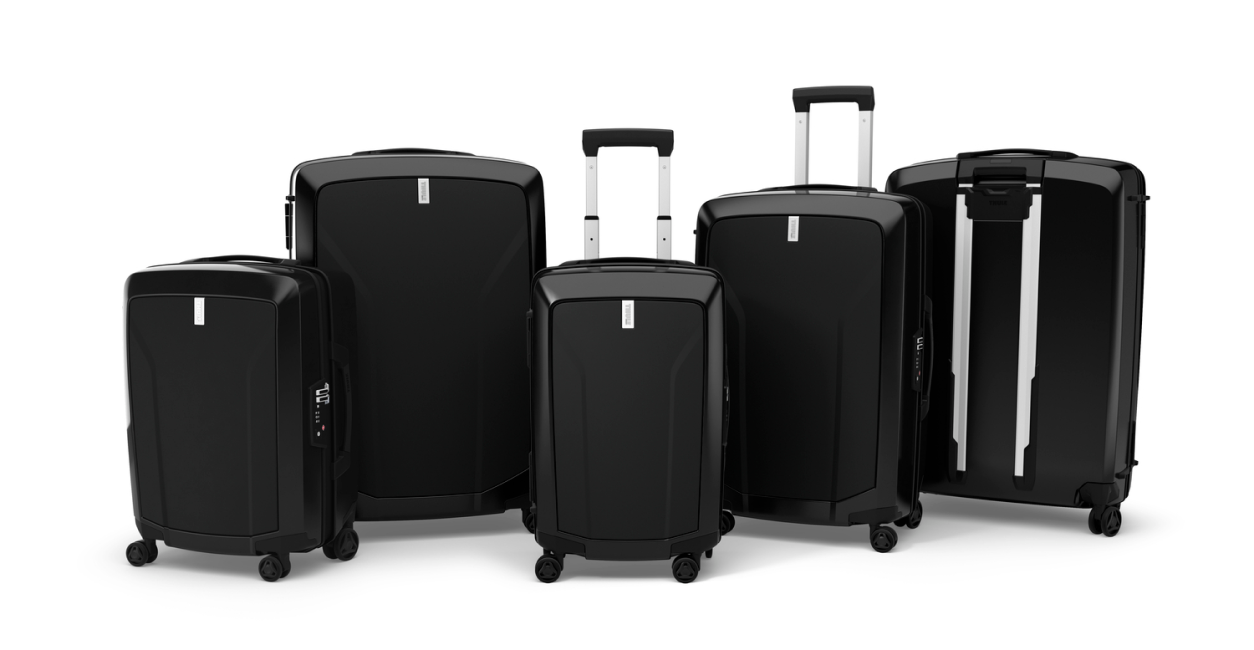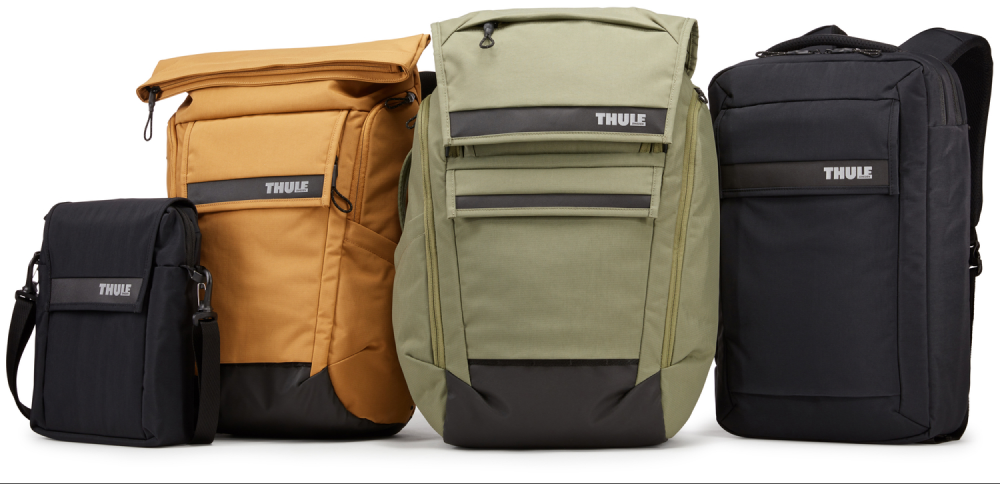 Thule Paramount
Shop Thule's brand new Paramount Collection. A range of online exclusive products.
Thule Chasm
Made for any exploration

From snowboarding to camping to hitting the gym, the Thule Chasm collection provides rugged bags, backpacks, travel bags, and duffels. Carry and protect all your favorite active gear in the right sized bag - from small to XL.

Designed with weather-resistant tarpaulin fabric, plenty of storage, and smart storage pockets to easily locate smaller items, you can easily pack for a day of mountain biking or a beach weekend.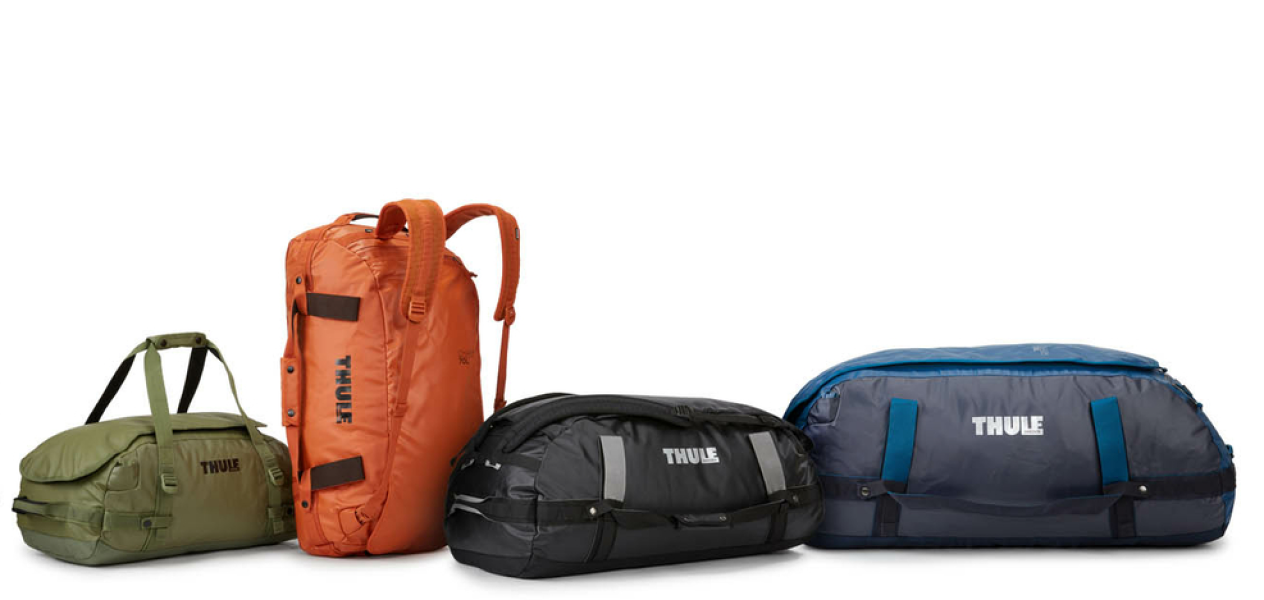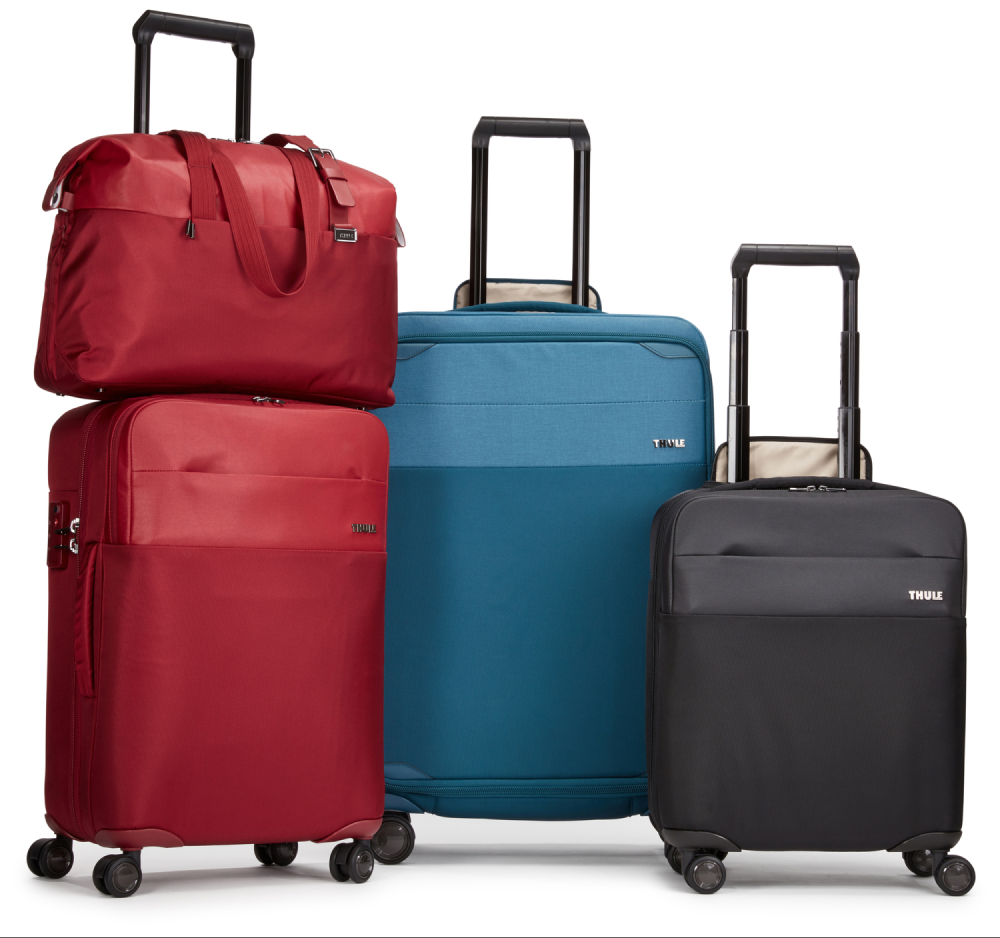 Thule Spira
Designed with the frequent traveler in mind, Thule luggage and travel bags are great-looking, high-quality, versatile and protective - built not just to survive but thrive in the world of modern travel.