Thule Roof Racks
Roof racks are a super easy way to maximize your vehicle's carrying capacity. Each Thule roof rack is designed to ensure easy installation and a safe ride – no matter what you're bringing or where you're headed.
What roof rack solution are you looking for?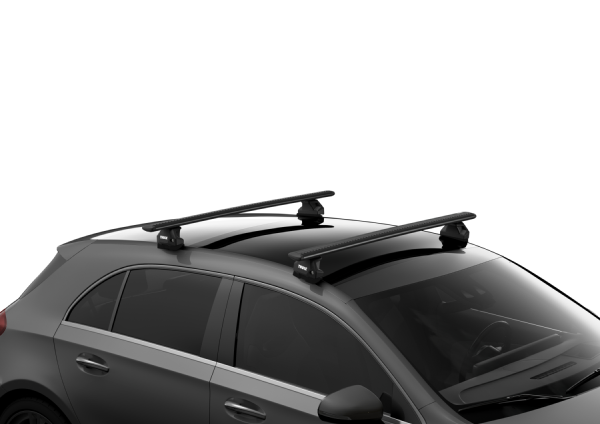 Car racks
Thule car roof racks are complete systems for transporting your gear safely, easily, and even stylishly. Let us help you find the ideal roof rack.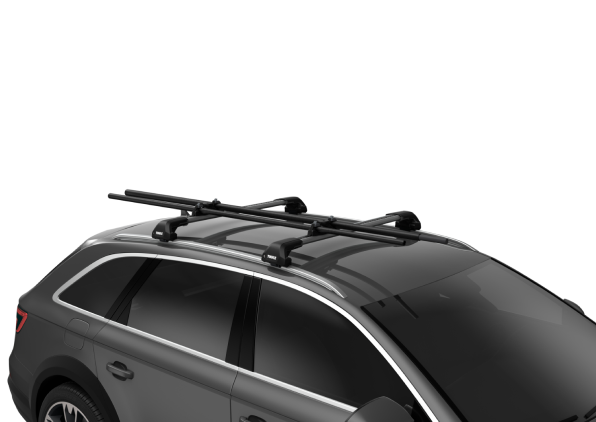 Roof bars
Let roof bars from Thule carry the load. Whether it's heavy or light cargo, our roof rack cross bars always guarantee safety, security, and style.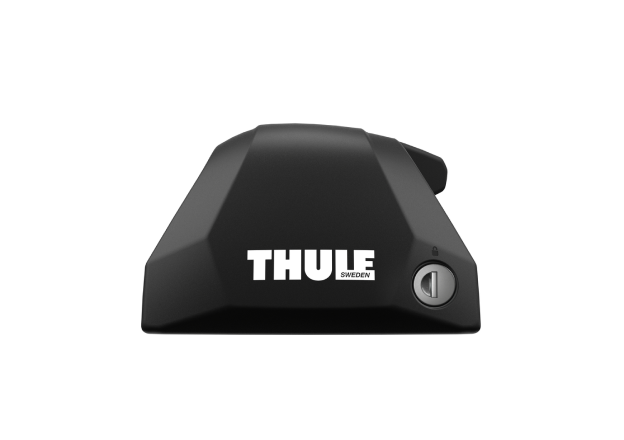 Roof rack accessories
Choose Thule roof rack accessories for extra security and versatility. Whether it's locking or loading, we'll help you find the best accessory.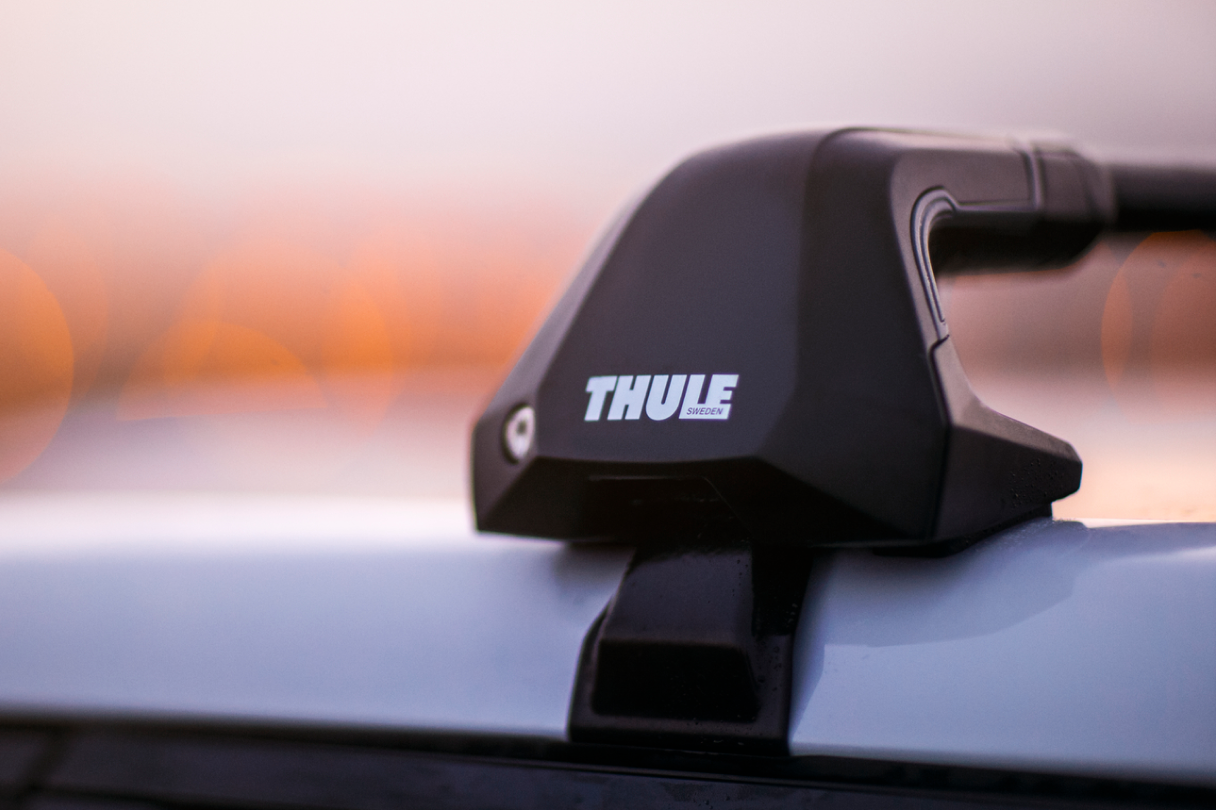 Your roof rack. Your way.
Finding the perfect Thule roof rack couldn't be simpler. Choose exactly what you need for your vehicle's make, model and year. We'll show you the perfect solution of strong, durable feet and roof bars plus fit kit. Or choose an all-in-one, pre-assembled roof rack that already matches your needs. Finally you can add options such as locks and locking straps so all your bases are covered.To find the roof rack that fits your car, visit our Buyer's Guide

To have a complete roof rack from Thule, you need:


Safe and secure rack feet
Heavy-duty and aerodynamic roof bars
All-in-one, pre-assembled roof racks
Roof rack accessories
Choose a roof rack system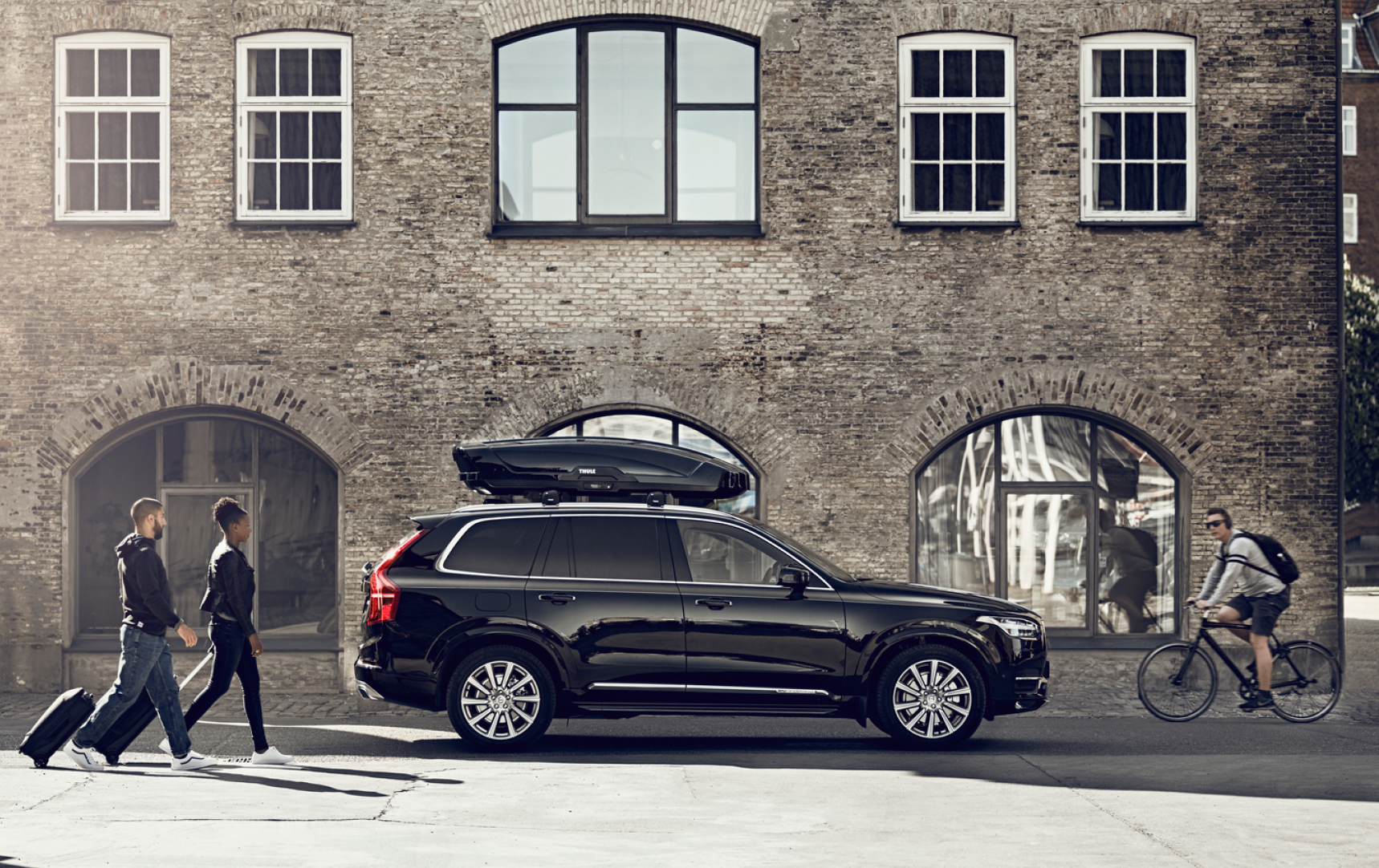 With a roof rack, you can take your life on tour.
With a Thule roof rack, you're all set to head off on your adventures and make sure you have everything you want with you. When combined with other Thule products, our roof racks are also a starting point for carrying the extra special gear that lets you live your passions - with holders for your bikes, your skis, your canoes or kayaks, and your surfboards. Not to mention extra-secure roof boxes and spacious carrier baskets for special cargos.
Tested to the limit - and beyond.
Thule's number one priority is safety - for you and the people around you. Our fit kits ensure your roof rack fits your car as safely and securely as possible. Also, at the Thule Test Center™, our products are only given the official seal of approval once they've survived numerous crash tests, wear and tear simulations, as well as extreme heat, cold, damp, sunlight and even harsh chemicals. All so you're free to concentrate on the adventures ahead.