Thule Rear child bike seats
A Thule rear child bike seat lets you and your child enjoy time together - with the freedom of the open road! Find the perfect seat for your child.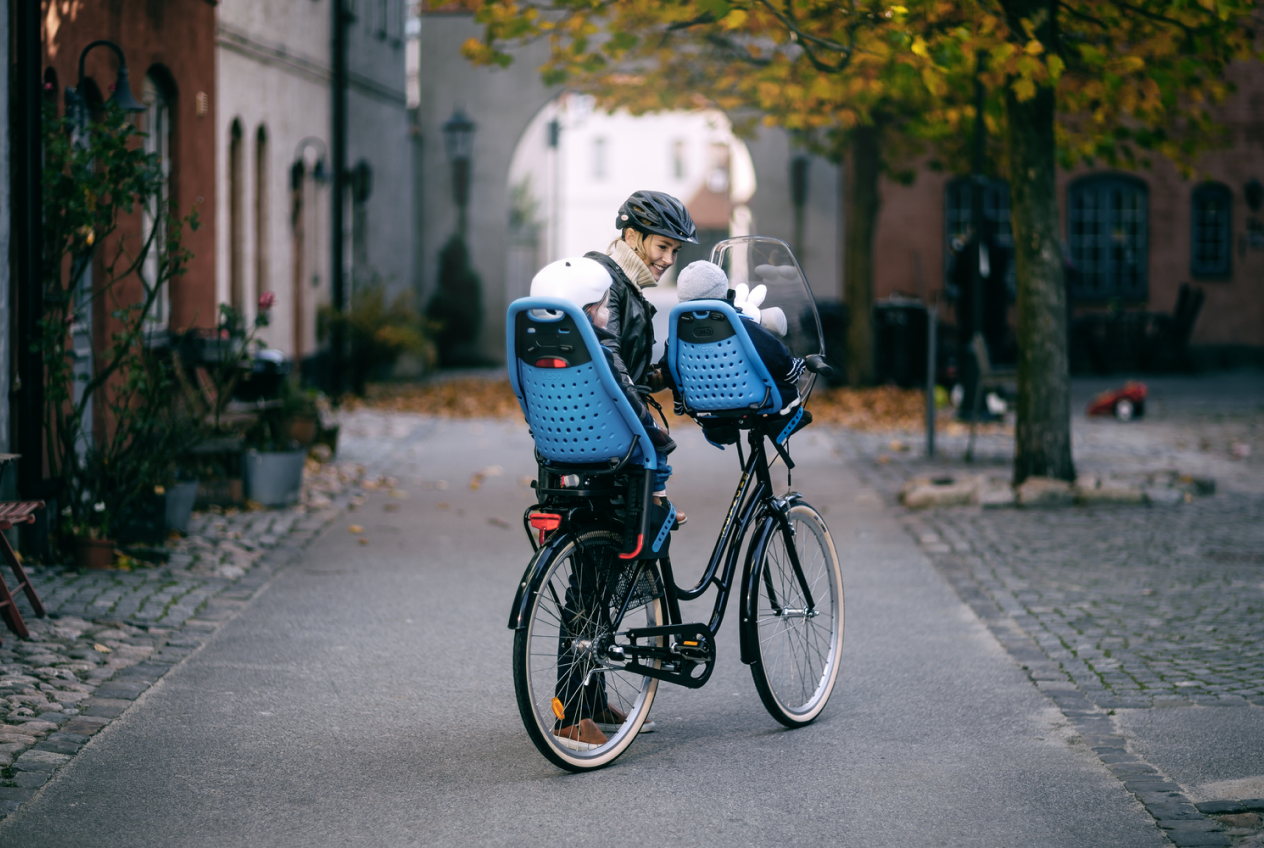 Explore the world on two wheels
With a Thule rear child bike seat, your child gets the best seat in the house for your daily journeys to daycare or on longer rides. You can rest assured your child is always in safe hands with security features like the safety harness, not to mention the design that gives kids a smooth, comfortable ride even over longer journeys. All so you're both free to enjoy your time together on two wheels.

With a Thule rear child bike seat you get:

For children 9 months to 6 years old, up to 22 kg
Child safety that meets stringent international standards
Childproof safety buckle on the padded harness
Water-repellent and easy-to-clean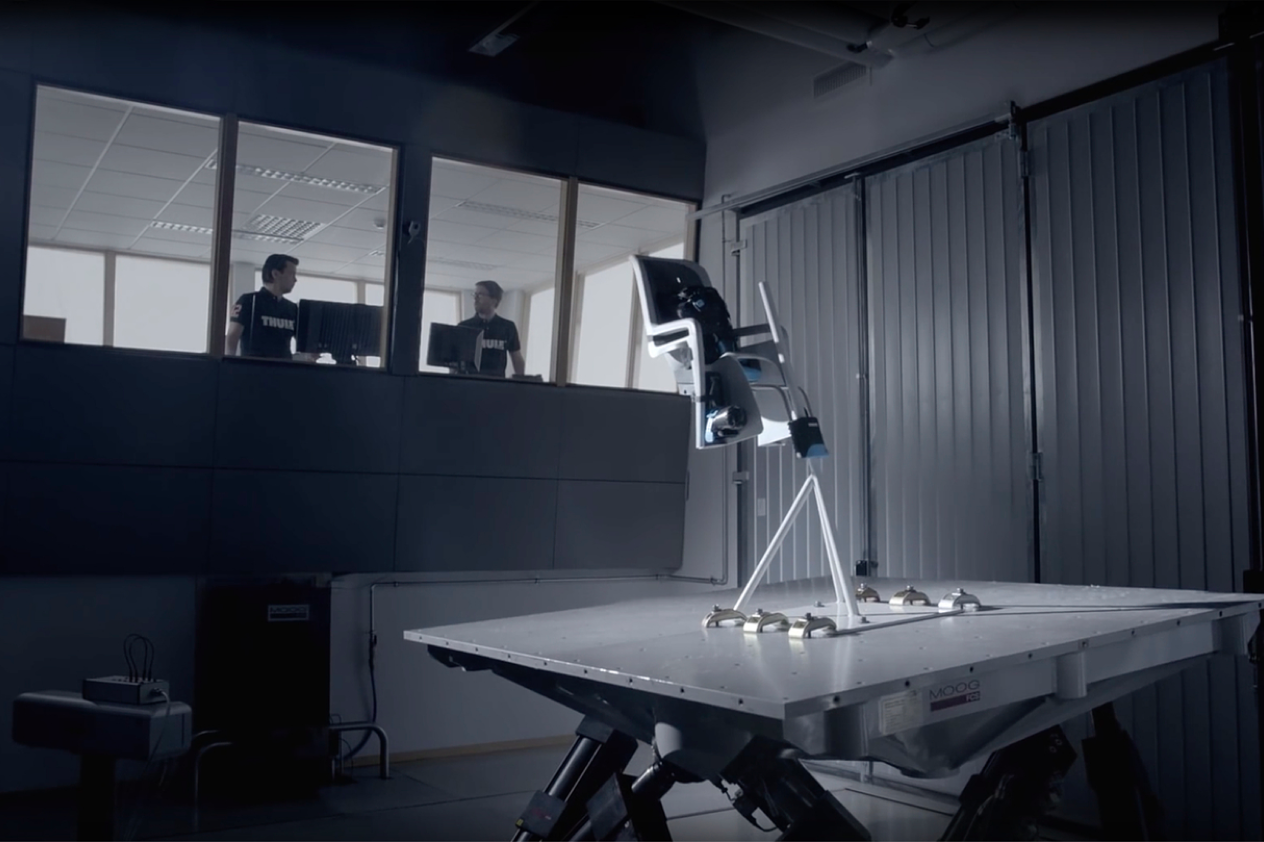 For your child's safety and enjoyment
Nothing is more important than your child's safety - for you and also for us at Thule. At our Test Center™, we test all our products to the limit and beyond to ensure our child bike seats don't just meet the most stringent international safety standards but surpass them. Because we know that with your little one's safety assured, you'll both be free to enjoy the ride and your time together.