Thule Surfboard and SUP racks
With a Thule surfboard car rack, you're ready to chase the waves - just load your board and head out. Let us recommend the ideal SUP or surfboard roof rack.
Remember the Roof Racks!
Thule roof bike racks are mounted on the roof racks of your car. If you have roof racks already, make sure they're compatible with the bike rack. If you don't have roof racks yet, Thule has the best options!
Find roof racks that fit your car
Be there for the perfect wave
A Thule surfboard rack for cars or pickups is designed to let you load up, head off and get out on the water as quickly and easily as possible. Transport is also safe and secure thanks to sturdy and protective features that make sure your surfboard, SUP or sailboard including mast and sail arrives in perfect shape. All you have to do is unload your board and start making the most of your passion.


Safe, secure transportation of your surfboard, SUP or sailboard
Easy to load and unload
Suitable for most roof racks on the market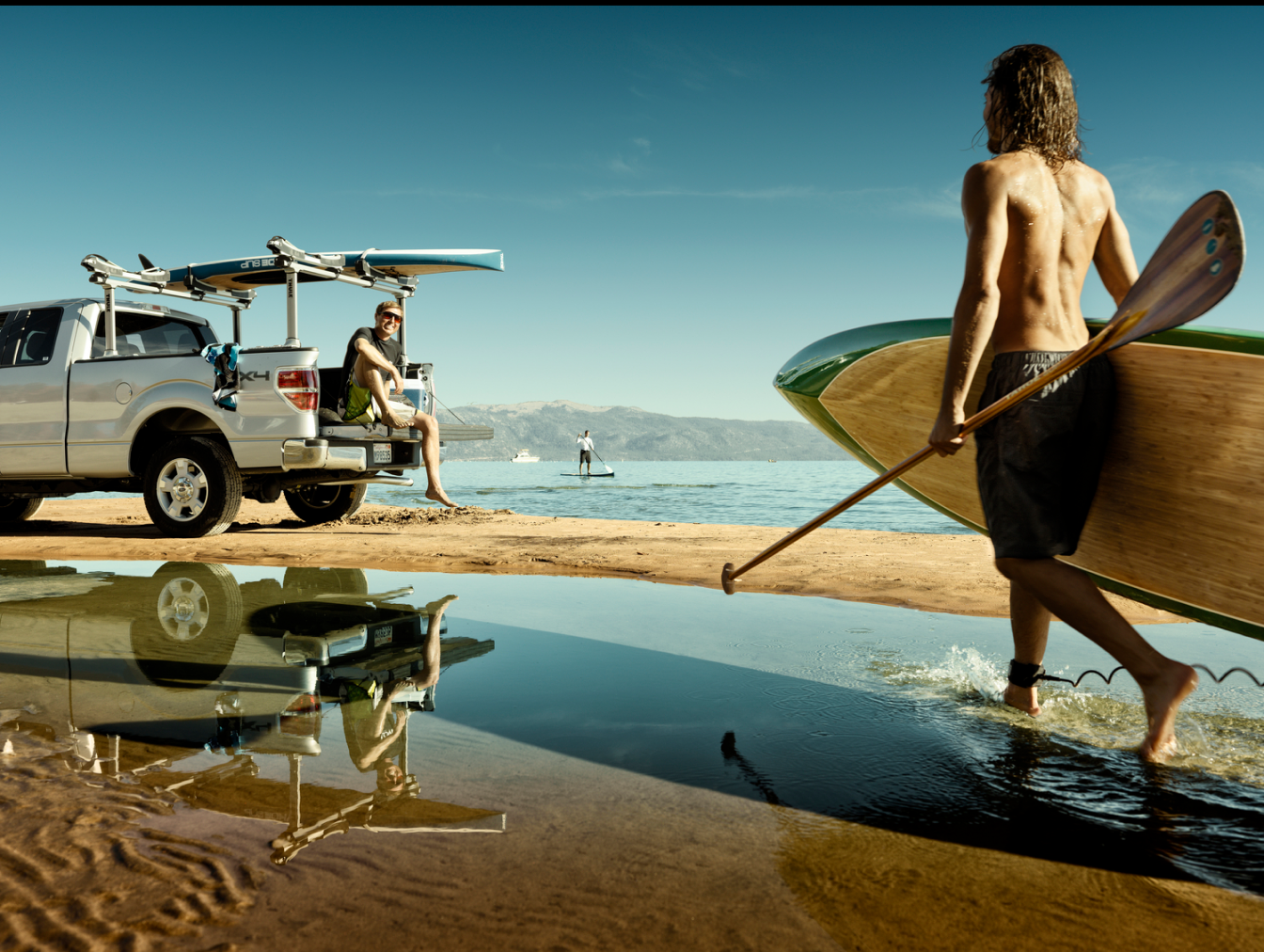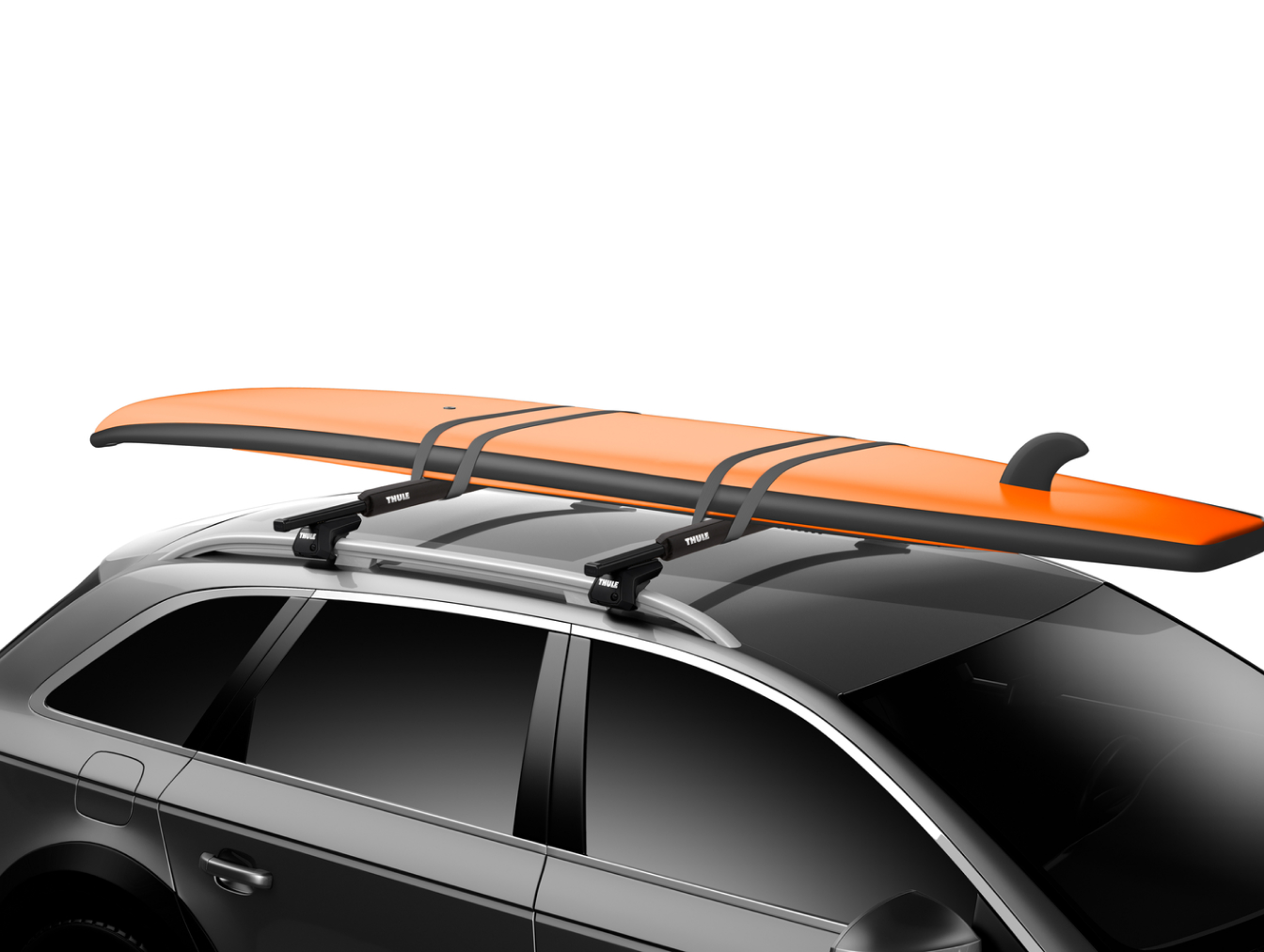 Tested for ultimate safety and security
Thule surfboard car racks are tested to make sure your board is transported safely and securely. At the Thule Test Center™, we put our products through crash tests, wear and tear simulations, as well as exposing them to extreme heat, cold, damp, sunlight and even harsh chemicals. So we know our surfboard, sailboard and SUP racks are up to the job, and you and your board will always get to your destination in great shape.