Thule Front child bike seats
A Thule front child bike seat is great for sharing the ride - on the way to daycare or on longer trips. Find the ideal seat for your child.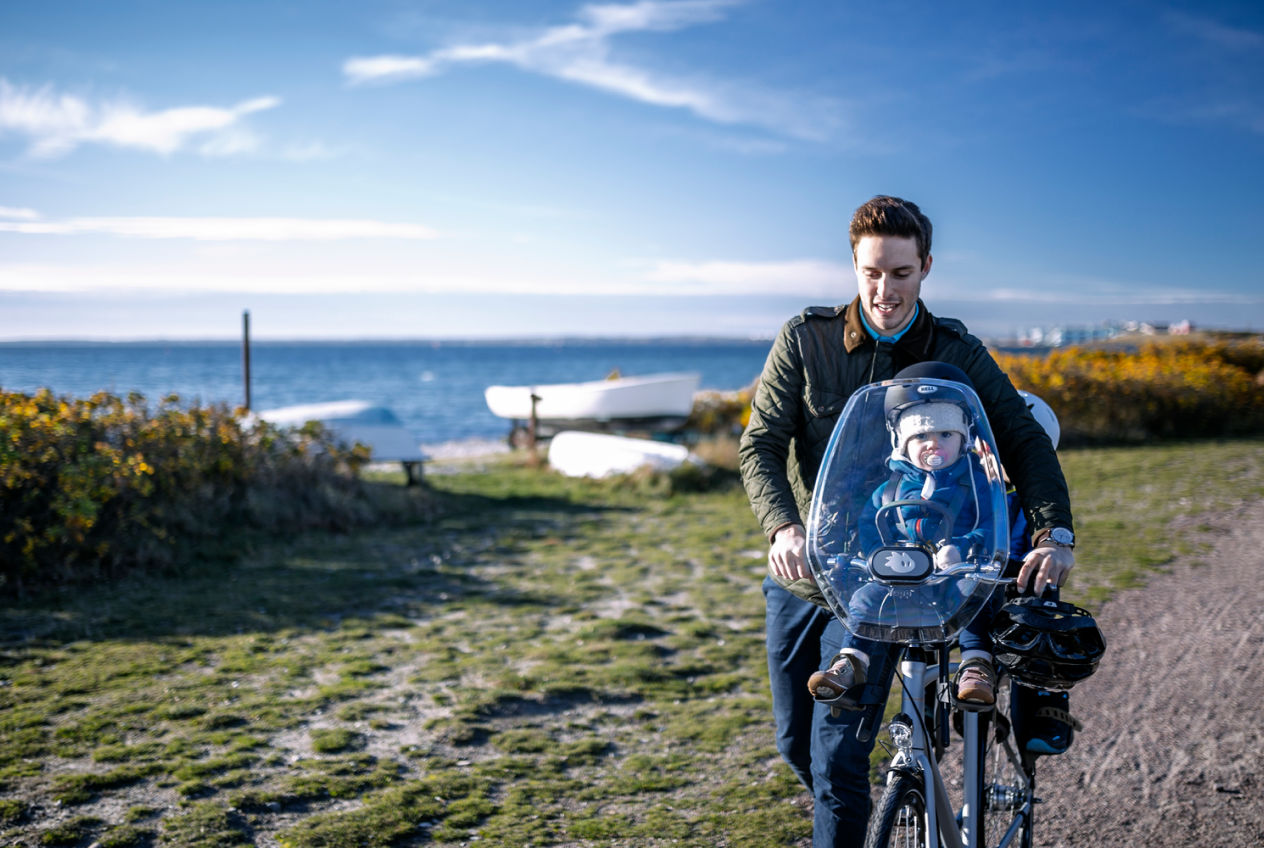 Share the ride
With a Thule front child bike seat, you and your child can share the ride and the view, whether it's the daily commute or a fun-filled adventure. Whatever the journey, your child always enjoys a safe, secure, and comfortable ride thanks to features like the safety harness and the sturdy yet padded design. Just saddle up and enjoy your ride together.

With a Thule front child bike seat you get:

For children 9 months to 3 years old, up to 15 kg
Child safety that meets stringent international standards
Childproof safety buckle on the padded harness
Water-repellent and easy-to-clean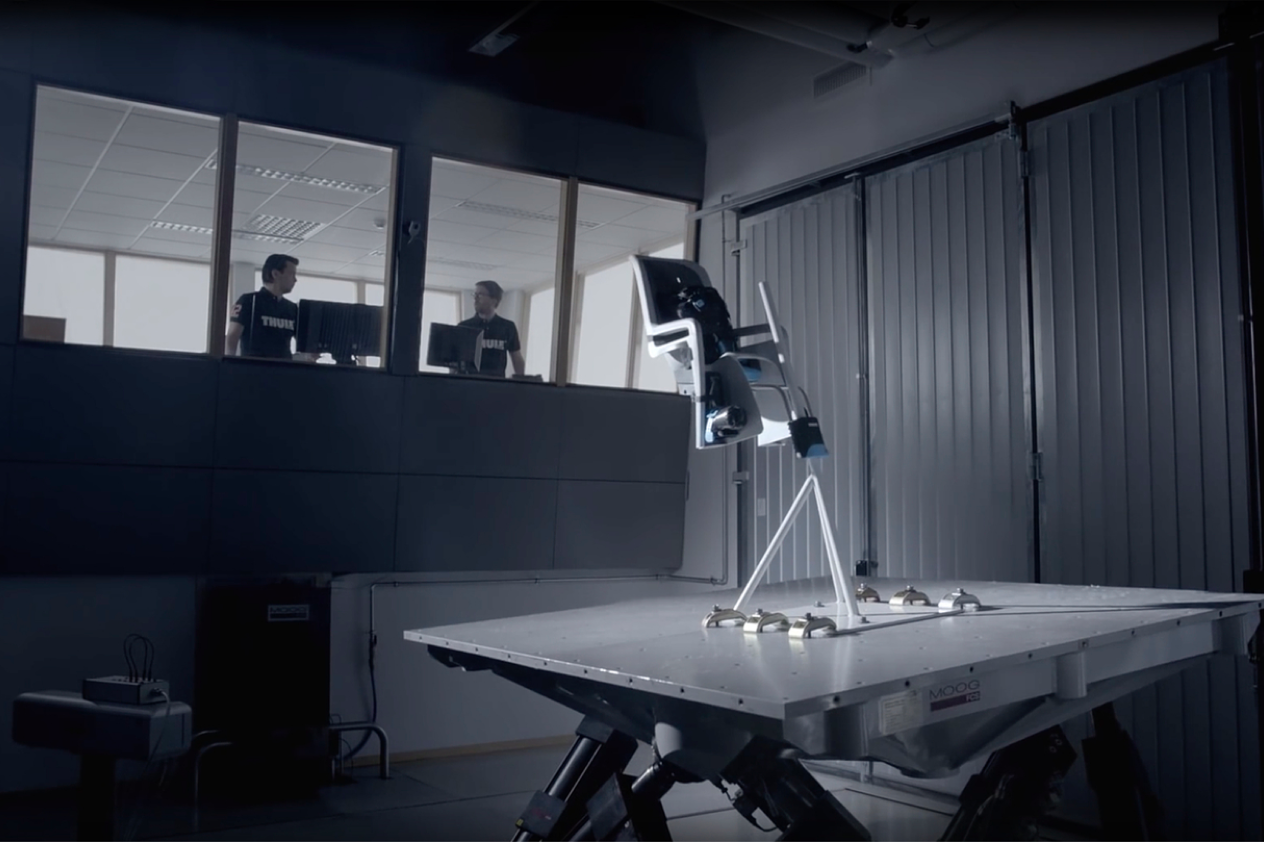 Ultra-safe by design
At the Thule Test Center™, we put our child bike seats through a battery of exhausting tests to ensure they're more than up to the highest child safety standards. The design and materials only pass the test if they are up to the excessive loads and heavy-duty riding conditions we put them through. So you can ride easy, safe in the knowledge that your child's safety and enjoyment has been carefully designed - and tested beyond the limits.