Extra space with extra options
When you want to bring everything you need, a Thule towbar cargo carrier gives you extra carrying capacity. Safely and securely mounted on your car's towbar, you can choose an open cargo platform or a platform with a box or bag for extra security and protection from the elements. And when not in use the cargo carrier is easy to dismount and store.

With a towbar cargo carrier from Thule, you can always be sure of:


Easy-access space for bulky or heavy loads
Cargo box or bag options for extra protection
Safe and secure mounting on the towbar
Easy to dismount, fold and store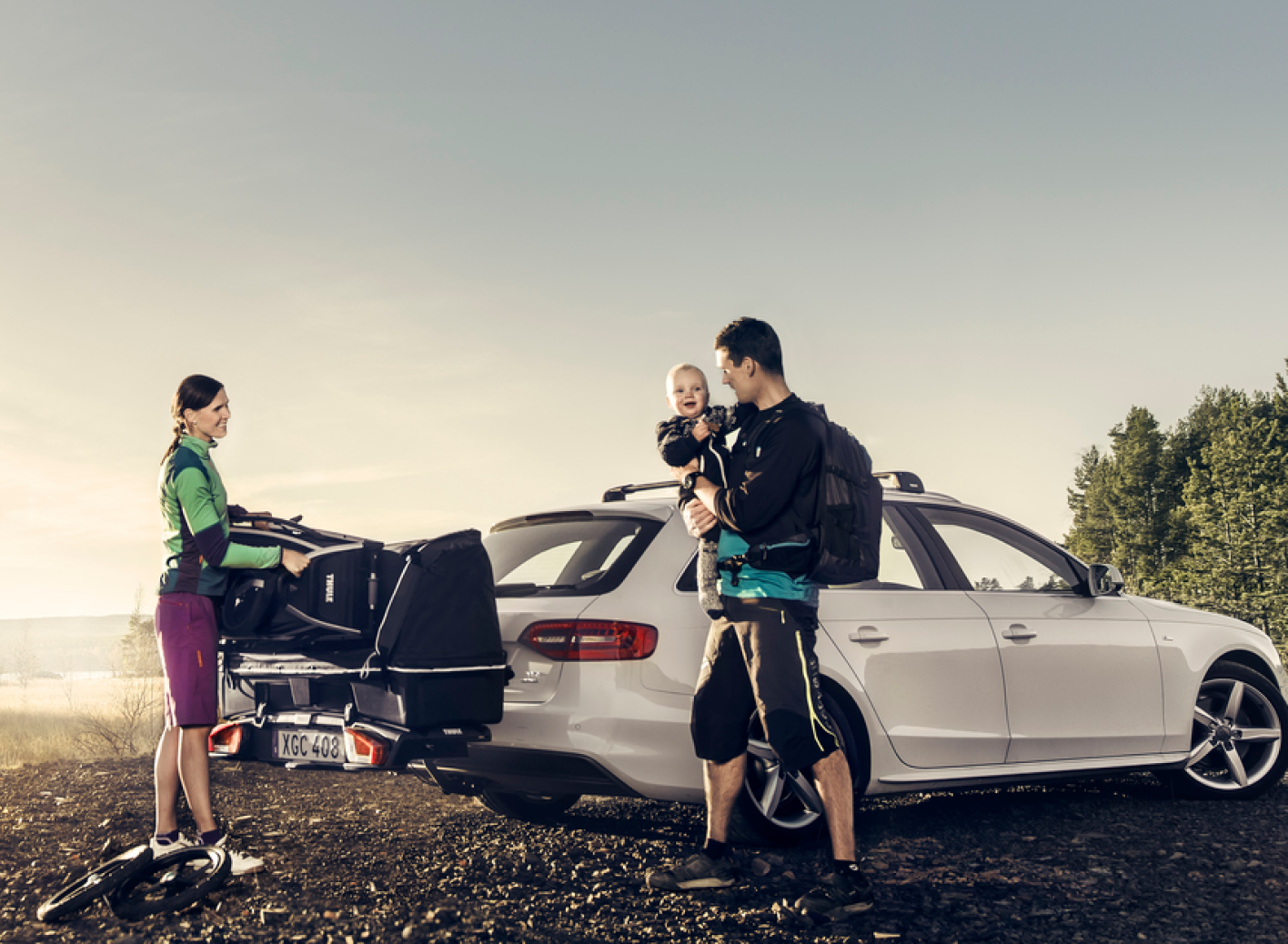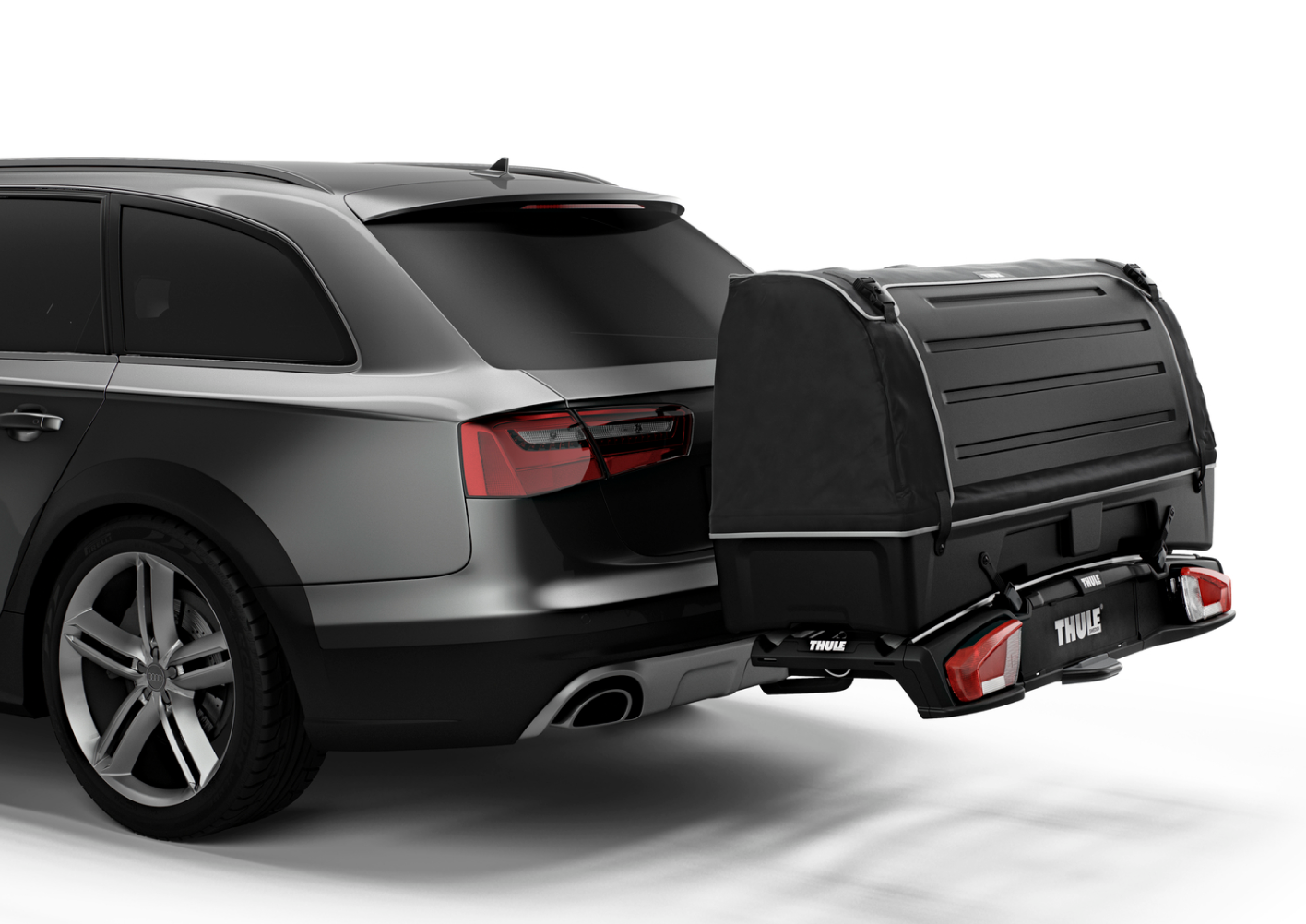 Tested to the limit - and beyond.
Thule's number one priority is safety - for you and the people around you. Our cargo carriers are designed to carry your gear and fit your car as safely and securely as possible. Nevertheless, at the Thule Test Center™, we also make sure they can withstand multiple crash tests, wear and tear simulations, as well as extreme heat, cold, damp, sunlight and chemicals.